May 8, 2020
Elsabe Hunter SilverfoxFit
This solution is ideal for you if you are self sufficient in your exercise habits and confident to train on your own, but you need an accountability partner, a structured training program and expertise to reach the next level in your fitness or to achieve a specific fitness goal while minimizing the risk of injury.
You may have a specific medical condition that requires expertise in creating your training nutrition program. This package includes a detailed training and nutrition program customized for you and two 30 minute check in sessions per month
Rate SA Local: R1000 per month      International: 55 USD per month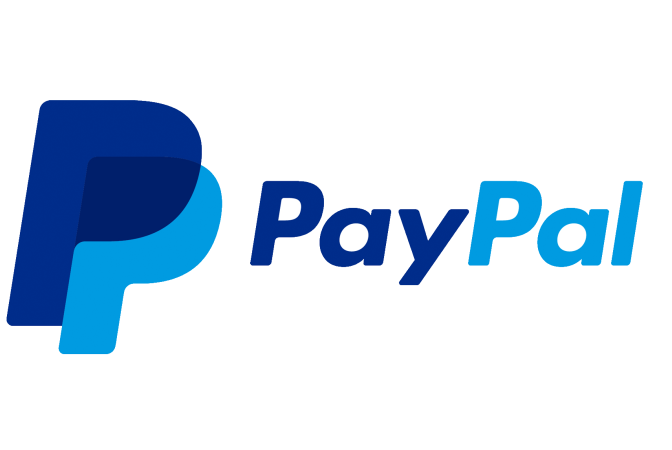 Contact me for more information or to book a complimentary online consultation session to get you started.
---