May 8, 2020
Elsabe Hunter SilverfoxFit
This option is ideal for you if you have an unpredictable schedule and limited time. You would like to build basic fitness in 30 minute classes, coached live in a private Facebook group.
You don't want to commit to a personal fitness or nutrition plan at this stage, but you do want to get moving more. You do want to do something to improve your fitness and mobility.
You want to choose whether you want to interact with others in a group or not.
All classes are recorded and remain available should you miss the live coached class times, so that you can do them in your own time and space. A minimum of 30 classes are recorded and stored every month.
Rate SA Local: R450 per month       International: 26 USD per month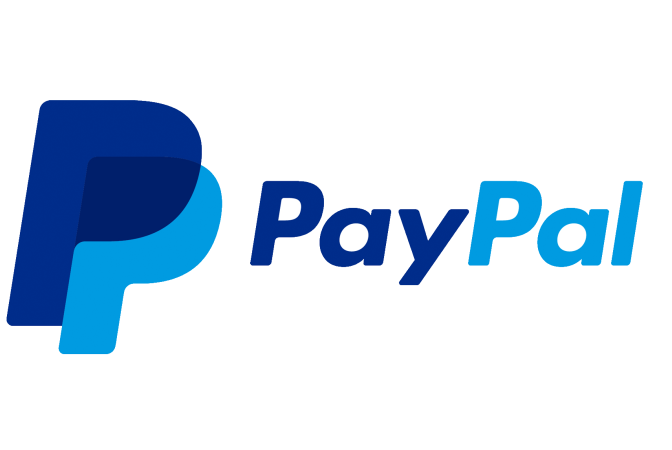 Contact me for more information or to book a complimentary week in the academy to try the classes.
Sign Up if you would like to start subscribing right away.
---