May 9, 2020
Elsabe Hunter SilverfoxFit
This is for you if you can identify with any or all of the following:
you have been on a nutrition plan but have not managed to lose any weight,
you have been training for some time but have not seen the expected improvement in your fitness goals,
you are juggling many balls and need to find a few sensible and do-able hacks in your lifestyle that could make an impact on your progress,
you have no idea where to start putting all the components of your health and fitness together to work best for YOU,
you love using custom, personalized information about your body to your best advantage,
you have complex medical problems and medications that are impacting your health and fitness journey.
How does it work?
You will book a 30 minute private Zoom session with me and we will work through your current health and fitness situation. We will cover everything from your age, gender, nutrition habits, body composition metrics, sleep patterns, stress levels, food allergies, medication and more factors, to form a comprehensive and unique assessment of YOUR personal status.
I will then compile a report for you and make my recommendations for next steps based on my own qualifications, research and experience, which I will send to you. The whole process remains completely confidential and the implementation of my recommendations will be at your own discretion.
Note: You will not be forced to buy any supplements or products or services at any stage. This is a once off service, although you are always welcome to book additional services if you are moved to do so.
Rate SA Local: R 400      International: 25 USD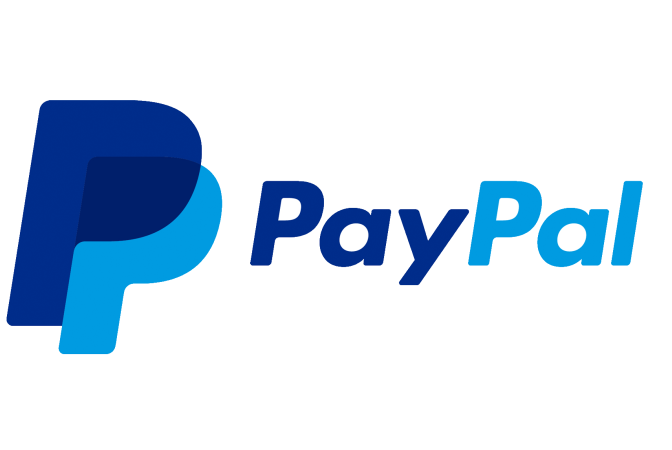 Contact me for more information or to book your session.
---